Do you know if your locations are profitable, generating cash and building value? How are your locations doing compared to others? What are the key financial and non-financial metrics impacting the business? In what areas do they have the most potential for improvement?
Do your Franchise Business Consultants have real-time information for their locations and regions and be able to compare with region and system averages and profit leaders? Let ZeeProbe design a custom platform in collaboration with you to measure franchisee performance & profitability
Tailored to your
business
You tell us what data you have that needs integration and merged to give you a full picture of the business. CRM, POS, Financial or Non-Financial Data and other forms of data
The data displays, metrics, dashboards, trends, comparisons and benchmarks
Reporting, measurements and desired access levels
Customization for any international locations
XL and PDF downloads
Notifications, alerts and status reports
Budgeting and Forecasting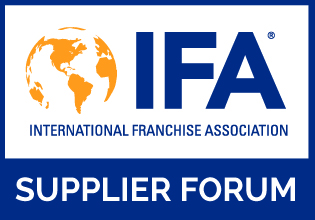 Contact Us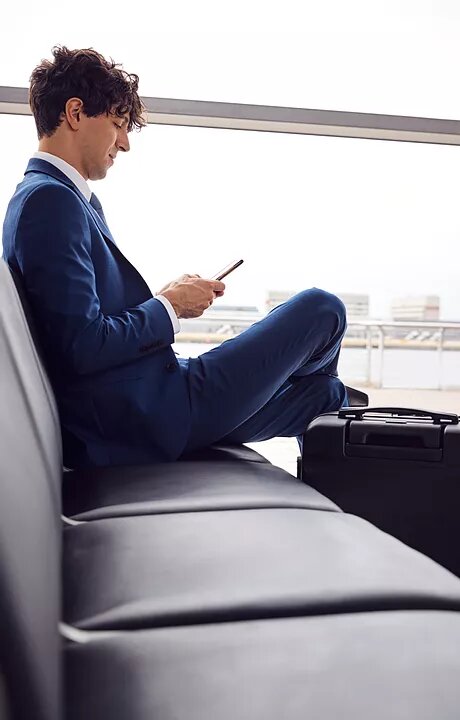 Customized Dashboards
Customized Dashboards are data visualization tools which depict the latest status of metrics and key performance indicators (KPIs) for a business organization. ZeeProbe, offers customized dashboards. These would help visualize particular objectives and display metrics targeted for a single point of view
Know More
Business Intelligence
Looking to develop your business but not sure where to turn? Need help planning or executing your next project? Let us guide you. Any organization can move forward with small incremental changes, but building for the future in today's rapidly evolving environment means taking bold chances and making insightful decisions.
Know More