There are times in your organization where your current tools or software platforms are not giving you what you need or processes are still manual or inefficient. Count on ZeeProbe to design and build a 100% custom solution for your environment.
For over a decade, ZeeProbe has built custom solutions around
Quality Assurance and Compliance
Online operations & training manuals
Customized Royalty Reporting
Pricing Competitive Shop
International licensee/franchisee reporting
Fundraising Portal to track fundraisers and donations
Document storage and tracking
Training platform and Tracking
Predictive analytical tools
Discussion forums and calendar
Other Web Portals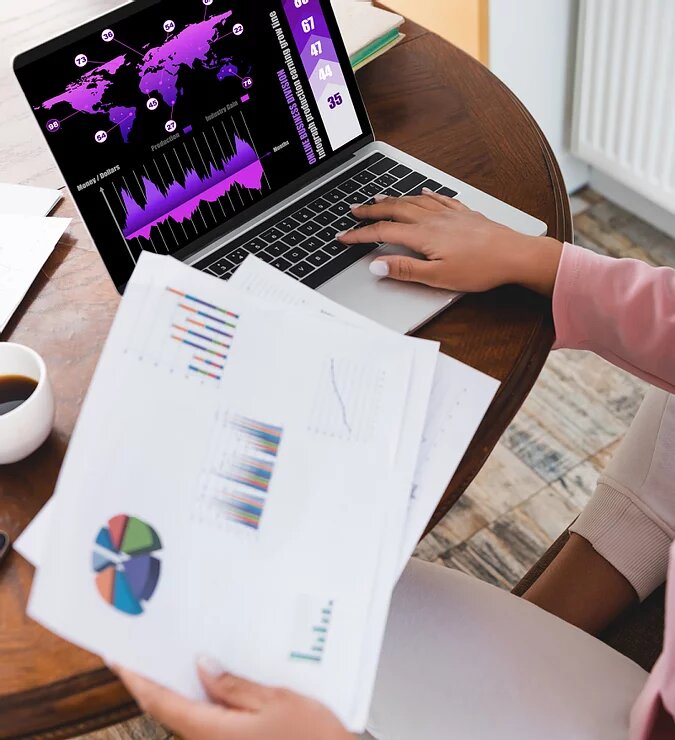 Let us know your challenge and ZeeProbe will work with you to solve your problems.